More than 50 years of service and value
Design 4 Living was born from a need that founders Mary & Tim Coonce discovered through their home build work. With decades of experience and expertise through their company Porchfront Homes, they realized that there were many people who wanted a refreshed home without necessarily moving from the neighborhood they love, or undertaking a full remodel.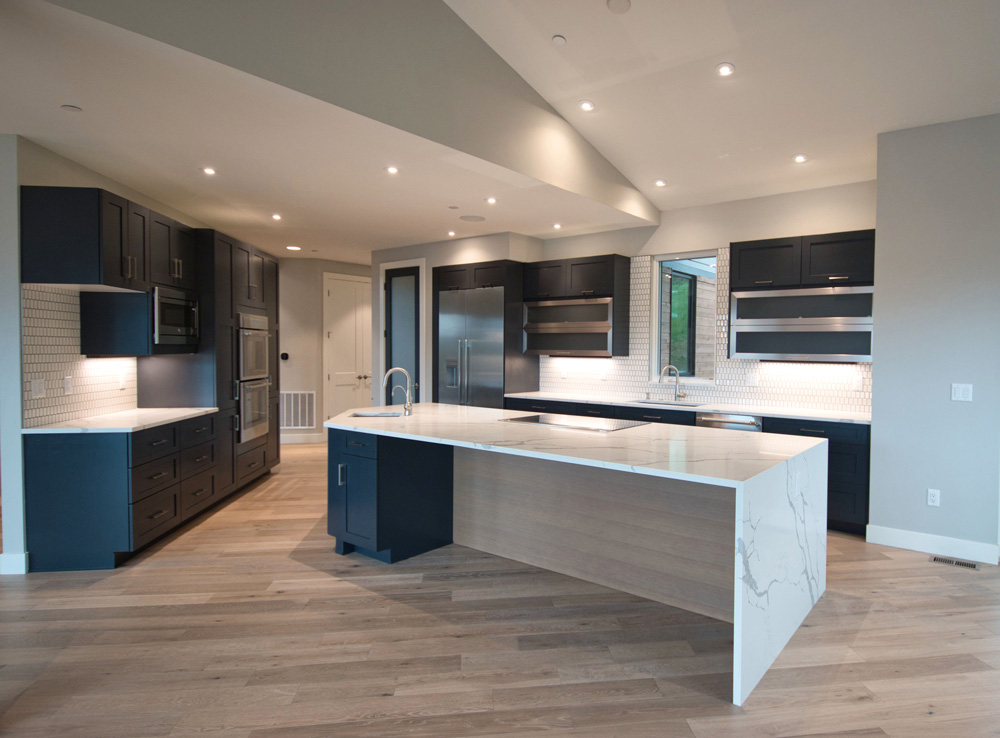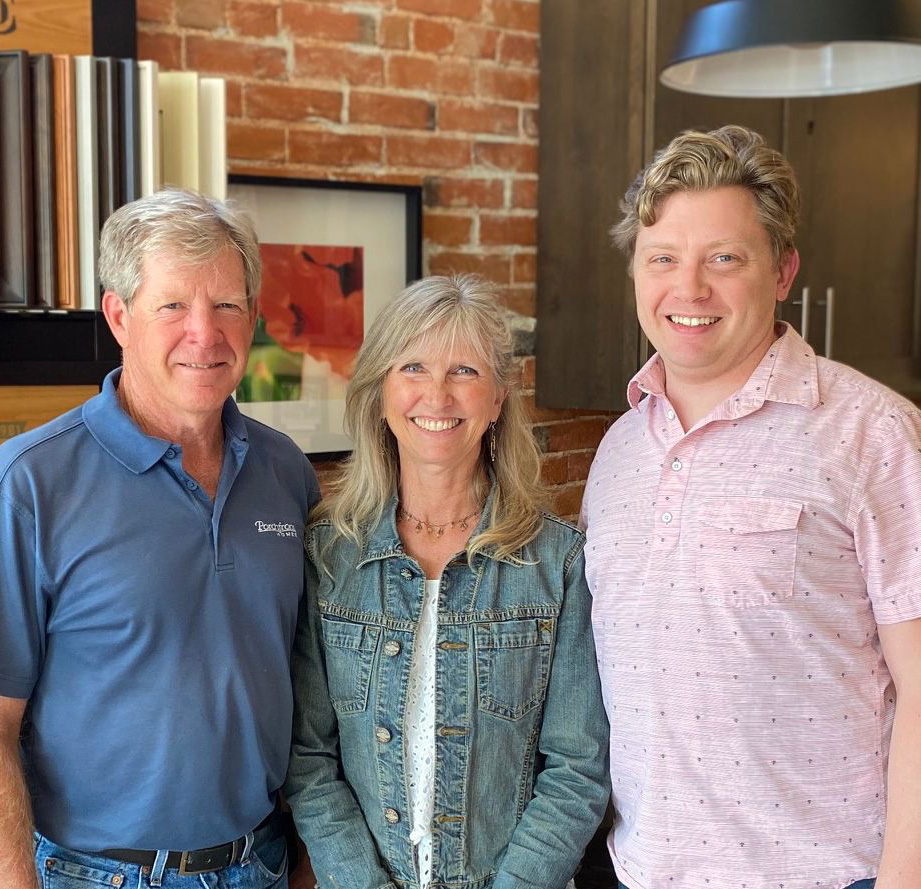 Design 4 Living focuses on refreshing the key areas of your home with quality, timeless new cabinetry which can utterly transform your space and make you fall in love with your home all over again.
As well as offering a great range of modern, timeless cabinetry with standard and customizable options, working with Design 4 Living means that you have access to an impeccable service which includes full design and will take account of your needs and the setup of your current home and circumstances.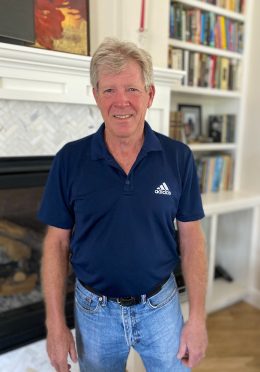 Tim Coonce
COMPANY OWNER
Four decades of experience in the cabinet and construction business enables Tim to integrate technical expertise with truly unique design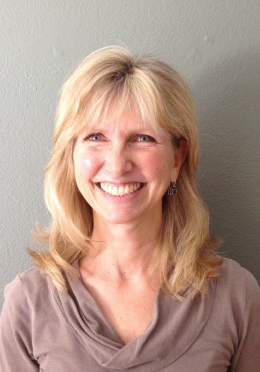 Mary Coonce
COMPANY OWNER
Years of home design experience, and her finger on the pulse of innovative styles, make Mary a crucial part in helping you bring all parts of your home together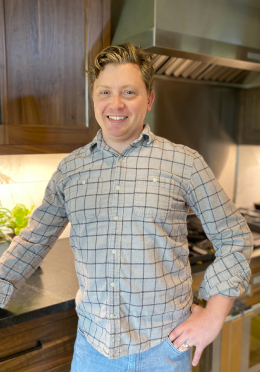 Jesse Coonce
GENERAL MANAGER
Having grown up in the family business, Jesse has carpentry in his blood. Coupling straight-forward communication and industry knowledge, Jesse is your go-to for all of your project's needs